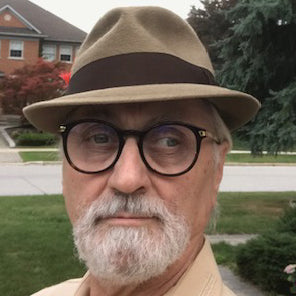 Tony Roma
Tony Roma , as a parent with 2 kids, found that safety can never be enough. Watching kids around doors was a big fear , that few companies looked at fixing. So , for the price of a good hamburger, he developed a door stop that would help parents reduce the injuries of children, pets and adults alike around the house. Also, the Doorstops are easier to install and serve Hotels, motels, movers, and many families to use for everyday.
Media
Hanging Doorstop Explained

Tony Roma explains the usage and specs of the Hanging Doorstop.

Check it Out!